Data-driven innovation in support of a small frozen fruit value-chain – Greece
Ploutos' Sustainable Innovation Pilot 2 (SIP2) aims (SIP2) aims at ensuring the safety and high quality of durum wheat for the food industry, as well as the sustainability of the crop management.
The main results from SIP2 deployment include the implementation of a Decision Support System (DSS), specifically designed by Horta to help farmers adopt the best agricultural practices for durum wheat.
Moreover, the introduction of a parametric insurance mechanism (with blockchain technology) set the foundations to ensure easy access to accurate information.
Unlock the power of 4 key insights
Outcomes: One important milestone was the development of a parametric insurance scheme that gave farmers extra protection covering the probability of extreme weather events using weather parameters such as rainfall, temperature, and drought.
Furthermore, on-field data collection, the use of a DSS and the definition of a business model framework facilitated the adoption of sustainable farming practices.
Practical Recommendations: It is important to ensure that the use of the DSS is maintained in order to
provide accurate data, especially regarding yield forecasts.
Furthermore, analysis of the national regulatory framework is essential to understand the impact of the insurance framework in agricultural practices.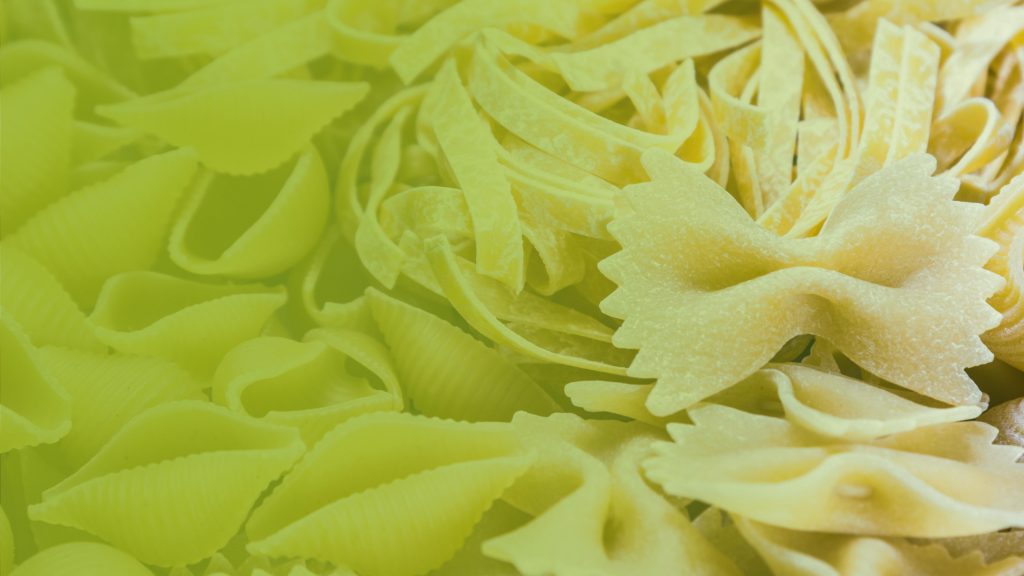 Problems: One challenge that emerged during the implementation of the pilot was the farmers' lack of trust in digital tools. Another problem was linked with the use of the complex parametric insurance business model. As a conclusion it was decided that these problems need to be addressed with deeper communication with the end-users (i.e. via 'focus group' sessions with the farmers).
Outlook: Some of the next steps for the pilot include the need to assess the existing legal framework (regarding data collection, blockchain technology) and engage all actors (i.e. Insurance company, Barilla, Horta and Con.cer) in a fruitful collaboration that will ensure better food-chain contracts for durum wheat.
Watch this Video on our YouTube channel that explains in detail what are the challenges and the innovations implemented in this pilot.