Facilitating the transfer of surplus food by aligning logistics and processes
Sustainable Innovation Pilot 9 (SIP9) aims at minimizing food waste in Serbia and North Macedonia by monitoring surplus food availability and connecting food donors, food recipients and volunteers.
SIP9 streamlines surplus food donations from farms and other food producers, distributors and retailers and distributes food to socially disadvantaged groups. To ensure the success of the pilot, the objective is to involve users from every step of the value chain and to streamline donor-mediator contact. Additionally, a well-organized and functional food supply system should be created, and efforts should be made to promote the creation of compost from non-donatable food.
---
How does the pilot work?
Serbia and North Macedonia lacked incentive programs for food donations. This was compounded by the fact that the VAT on food donations led to the disposal of surplus food through costly operations that had a detrimental effect on the environment. There was no practical solution to assist farms and local producers in reducing the costs associated with food waste disposal or to accurately determine the amount of food that was being wasted. This was because there was no data available on the logistics and waste management procedures, making it difficult to come up with a solution.
Moreover, the lack of contact information made it challenging for potential donors to find organizations that were willing to receive food donations. As a result, even if someone was interested in making a donation, they would have to put in extra time and effort to locate an appropriate organization. This further added to the problem of food waste.
This pilot's objective was to gather data on the downstream area of the value chain, particularly with regard to the production of surplus food. The goal was to create a platform that connects end users who experience food insecurity with agricultural farms, supermarkets, and other food producers and distributors. By integrating the logistics of surplus food disposal and estimating the amount of food that would otherwise go to waste with the practices of the middlemen involved in food transportation, storage, and distribution to the end user, the goal of reducing food waste was attained.
Unlocking the power of 4 key insights
Through the implementation of the pilot, some key insights were gained.
The challenges and problems faced so far, help us gain a better understanding, create sustainable innovations that will rebalance the agri-food value chains and move towards a fair agricultural system.
Outcomes: Important outcomes include:
the creation and fine-tuning of the FoodSHare platform.
Some key numbers are: 150 users registered and 98.617 kg of food donated.

Practical Recommendations: In order to take the pilot a step further, it is recommended to establish and
foster effective collaboration and strong partnerships with all relevant stakeholders.
Furthermore, dissemination and communication activities are important tools that help to raise awareness around the issue of food waste.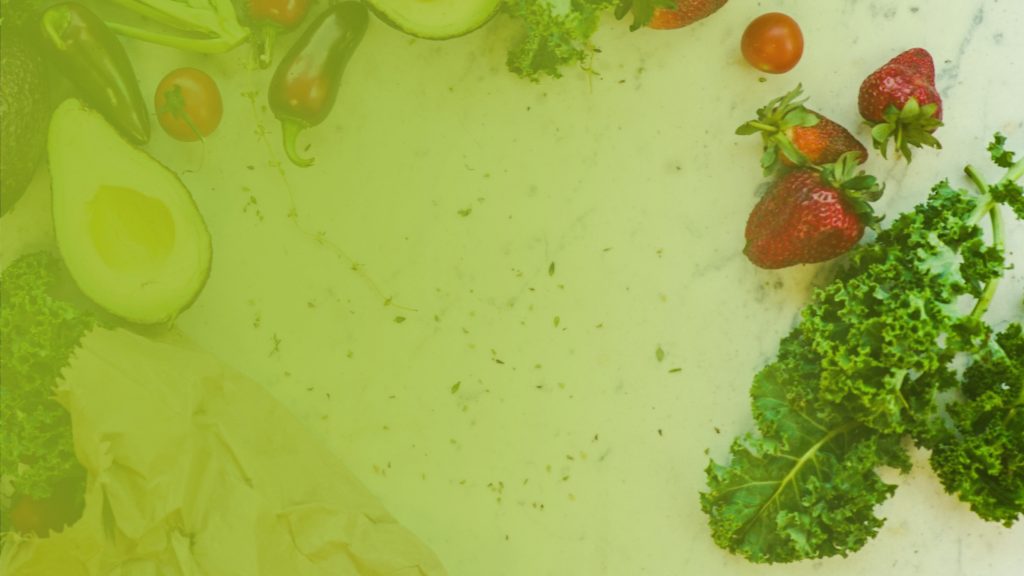 Problems: One problem reported was the complexity around data sharing processes, which requires further support. Another issue, is the need to modify the collaborative business models applied.

Outlook: As regards the future, due to its nature (food donations), it's important to take into account the
applicable national legal frameworks (i.e. taxes, types of food). As for its replicability, it is estimated that a
minimum of 18 months is required, depending on the market.