Learn through the Ploutos Project and Uncork Your Business Potential
How smart farming technology can Empower Wine Producers & lead them to success by taking advantage of the new Labelling Regulations!
Ploutos' Sustainable Innovation Pilot 7 (SIP7) – Supporting wine producers in taking advantage of the changes in labelling regulations and enhancing their sustainability performance – aims at using smart farming technologies to maximize material & energy efficiency, enhance transparency and enable informed decision-making to improve the overall quality of the final product.

The Pilot highlights the importance of new technologies for data sharing and data traceability to create value and reduce production costs.
---
How does the pilot work?
The main challenge tackled by this pilot was the creation of a digital label for wines, informing consumers about the applied farming practices, the nutritional value of the wine and even suggested wine pairings.
A Decision Support System, also known as DSS, (i.e. gaiasense), Oenou Yi's logistic system and a traceability solution were all connected to each other to create a final solution that can deliver reliable data related to the wine production process and add value to the final product by informing consumers about the wine's quality, provenance and farming practices.
Moreover, when it comes to farmers and workers of the land, the solution achieved maximized transparency and efficiency by providing two levels of services: (i) free data-sharing (e.g. weather forecast, wind direction) and; (ii) advisory services for registered users (e.g. fertilisation, irrigation plans).
The DSS and cloud computing infrastructure are now being used to enable digital record keeping and real-time access to weather conditions at the farm, which is of tremendous value to the farmers, who believe that implementing this technology in the long run can significantly improve the sustainability of the wine industry.
Unlocking the power of 4 key insights
Through the implementation of the pilot, some key insights were gained.
The challenges and problems faced so far, help us gain a better understanding, create sustainable innovations that will rebalance the agri-food value chains and move towards a fair agricultural system.
Outcomes: Important outcomes include:
the installation, at Oenou Yi winer, of two IoT stations;
the launch of gaiasense smart farming solution;
the connection of gaiasense & Oenou Yi sytems with a traceability solution.

Practical Recommendations: Educate the farmers on the new available technology and business models. Promote a common vision for sustainability innovation that benefits all.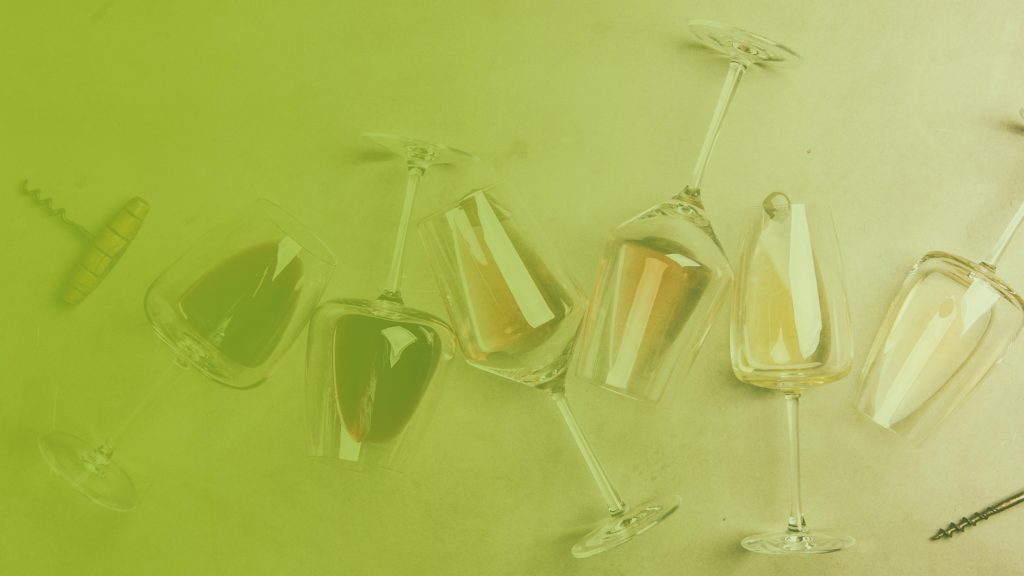 Problems: Communication with the end users (farmers and wineries) was challenging due to their limited available time (high workload) and to differences in perceptions of business and farming practices.

Outlook: Overall, the promotion of sustainability practices is an aim to move towards. Furthermore, it is important to examine the cost of applying new technologies before any implementation action is carried out.