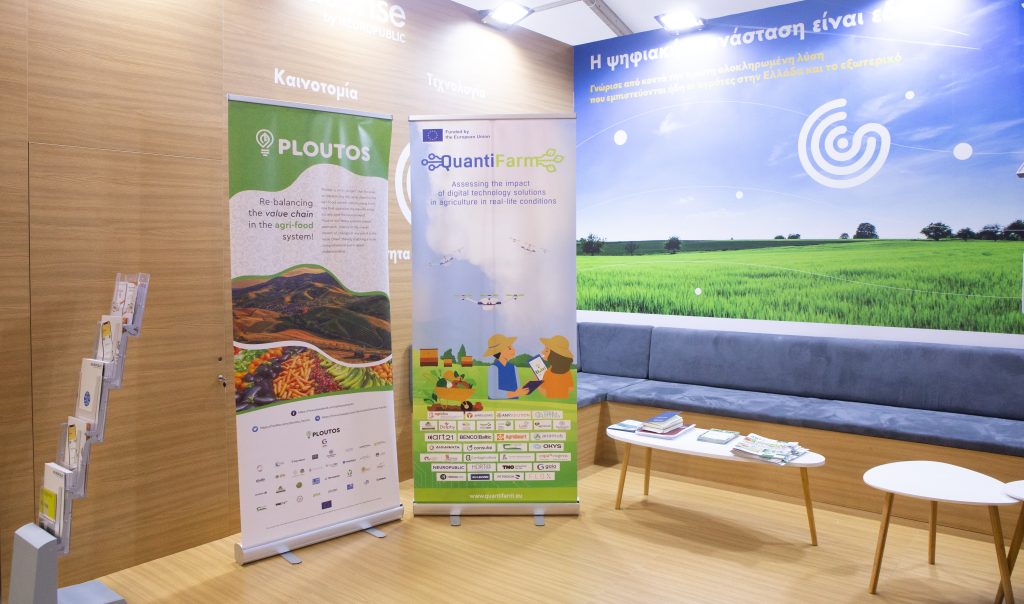 The 13th Agrothessaly Pan-Hellenic Fair for Agriculture and Livestock has reaped an outstanding harvest of visitors, with a whopping 98% increase in trade visitors. Despite a temporary delay due to unforeseen events, this year's celebration of the primary sector in Larissa was an enormous success, attracting top leaders from the agriculture and livestock industry.
With a staggering 766 exhibitors from 34 countries in a sprawling 25,000 sq.m. exhibition space, AgroThessaly is a powerful partnership between TIF-HELEXPO and the Municipality of Larissa.
Visitors and exhibitors alike enjoyed a feast of exhibits from both direct and indirect exhibitors, including guests from Spain, Austria, Cyprus, Turkey, Bulgaria, Romania, and North Macedonia.
The President of TIF-Helexpo, Mr Tasos Tzikas, stressed that AgroThessaly has become "a reference point for the agriculture and livestock sector, of supra-local importance and gravity. The priority for TIF-HELEXPO and the Municipality of Larissa, is to further enhance AgroThessaly in order to become an exhibition brand with ever increasing appeal…".
---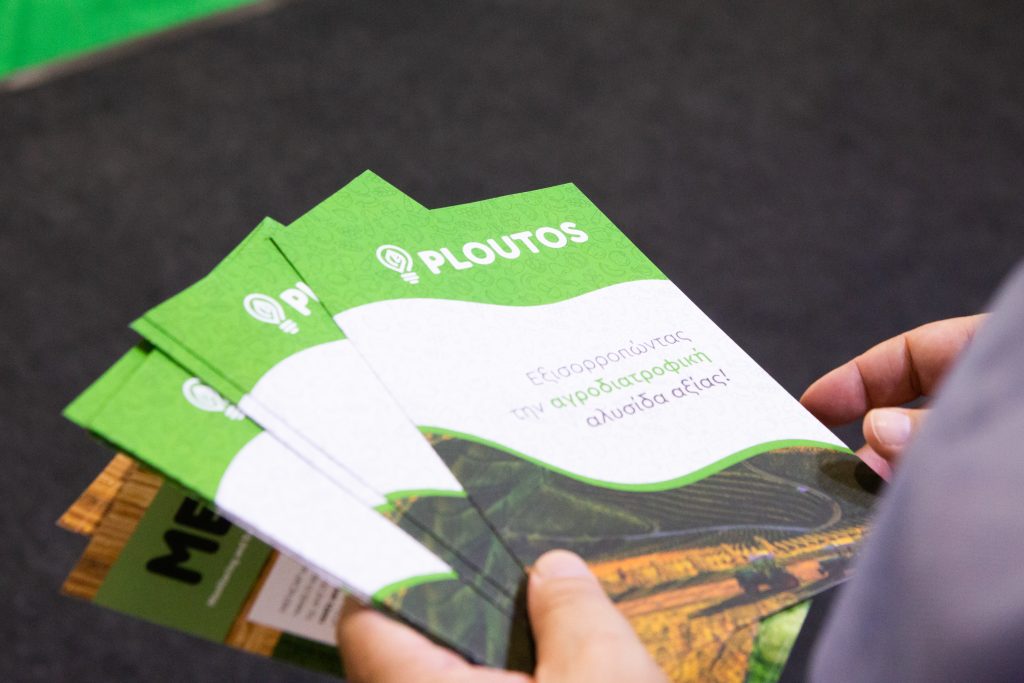 ---
Ploutos and its Sustainable Innovation Framework
Ploutos project was present in this year's Agrothessaly fair, showcasing their innovative approach towards rebalancing agri-food value chains. The project's aim is to develop a Sustainable Innovation Framework (SIF) that addresses the challenges of the current food system, from environmental impact to fair distribution of profits along the value chain. By implementing cutting-edge technology and collaborative approaches, Ploutos is transforming the agri-food sector to be more resilient, resource-efficient, and socially responsible. Visitors to the fair were impressed by the project's ambitious goals and the potential for positive impact on the agri-food industry and society as a whole.
---
Ploutos Being Extrovert
Agri-food fairs play a crucial role in showcasing the latest developments and innovations in the sector, providing a platform for farmers, producers, and industry experts to come together and exchange knowledge, ideas, and best practices. These fairs not only promote the growth and success of the agricultural sector, but also contribute to the economic development of the region by attracting visitors and creating business opportunities.
Ploutos, as a Horizon 2020 EU-funded project, has a vital role to play at these events, as it represents some of the most innovative and forward-thinking initiatives in the industry. Its presence highlights the EU's commitment to sustainable agriculture and rural development and showcases the positive impact it can have on the wider community. By being present at agri-food fairs, Ploutos can share its expertise and promote its initiatives to a wider audience, increasing visibility and awareness, leading to a greater success and impact.